Our mission is to enhance the quality of life for our residents and clients. It is underpinned by our values to enrich lives by going the extra step and continuous quality improvement to make each day the best it can be.
All of our senior nurses and care managers each have over a decade of experience in registered nursing or aged care. Our caring nature, combined with the wisdom that comes from working in this industry, allows Murroona Gardens to ensure that we're always delivering the best care for our residents and clients. We invest in our care staff, and always ensure that a Registered Nurse is onsite in our aged care home 24 hours a day, every day of the year.
Our Chief Executive Officer Ross was appointed in January 2021. Ross was previously our Treasurer and has been a member of the board since 2012. He recognises the vital role that our team members play in providing a personal and meaningful experience for our residents and families, and that as well as delivering exceptional high-quality clinical care, it's the many small daily interactions that really make a difference to our residents and their families.
The Director of Nursing since 2016, Megan is an experienced clinician with a wealth of experience in acute care, rural and remote practice and occupational health. Underpinning Megan's motivation for partnering with residents and our team to ensure the delivery of quality care at Murroona Gardens is a firm belief in social justice supported by strong family values.
Our People
Ross Meier
Chief Executive Officer
"We're focused on putting our residents and their families at the heart of everything we do, and I am passionate about helping that happen in a community where each individual is valued, and our teams will feel empowered to go above and beyond for the residents they care for."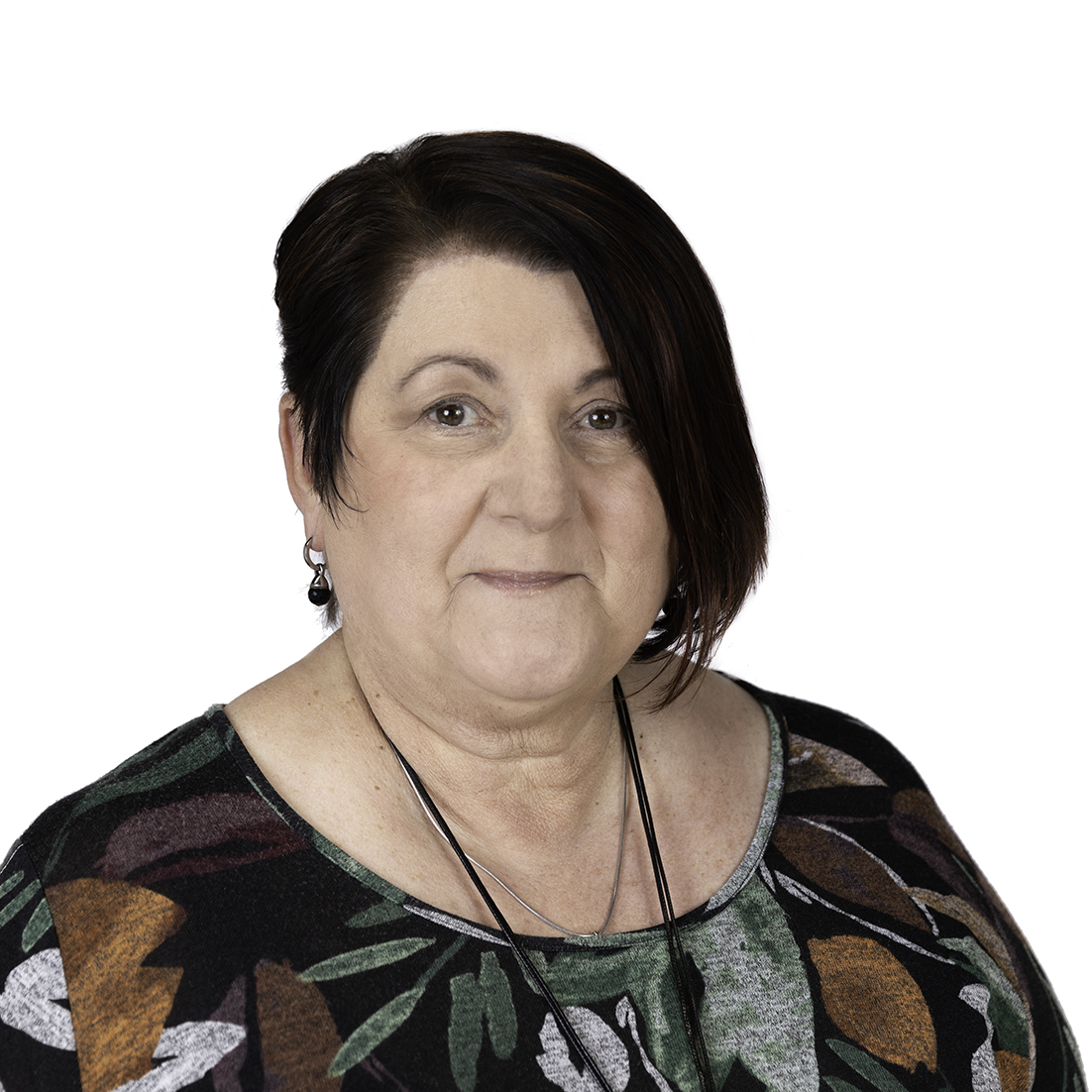 Megan Murray
Director of Nursing
"At Murroona Gardens Care Community we believe excellent clinical care is essential, but holistic care includes love, purpose and support. We can never forget that human connection is at the core of what we do here at Murroona Gardens. Every life is a story, and everyone's life story matters".
Sally Vico
Administration Manager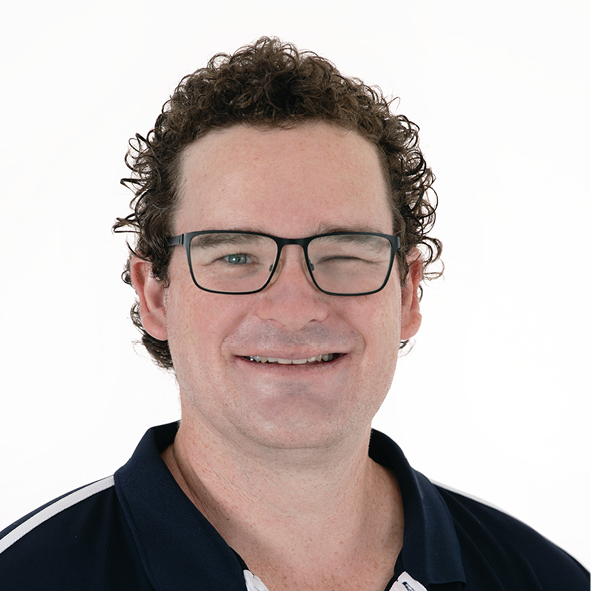 Nick Riley
Spiritual Support Officer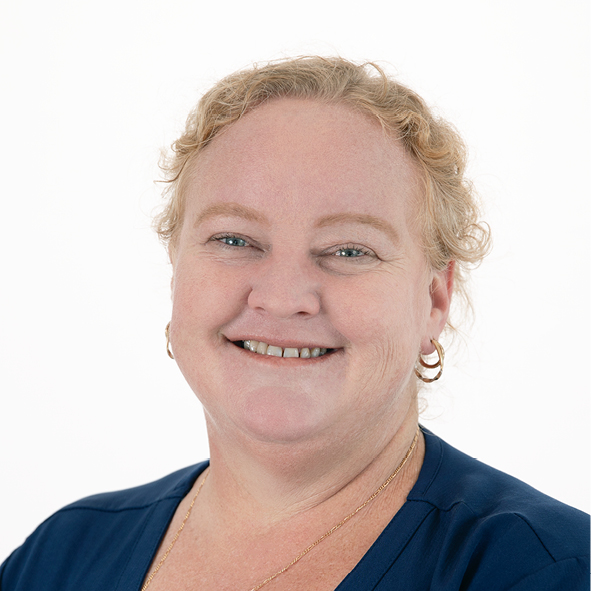 Shannon Underwood
Home Care Team Leader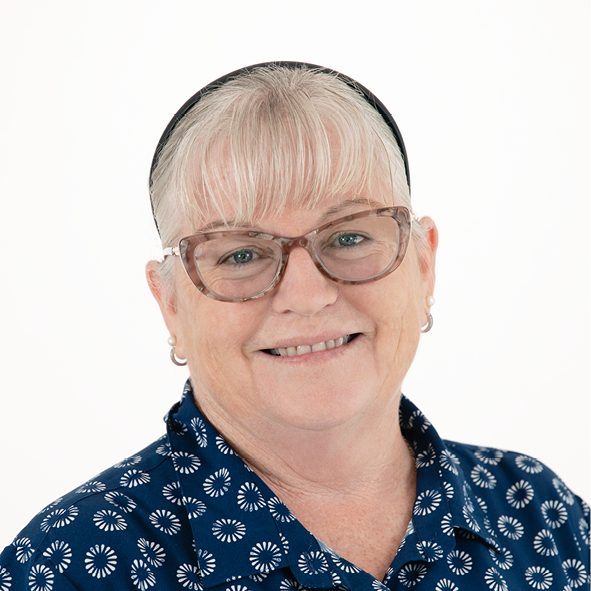 Jan Power
Leisure and Lifestyle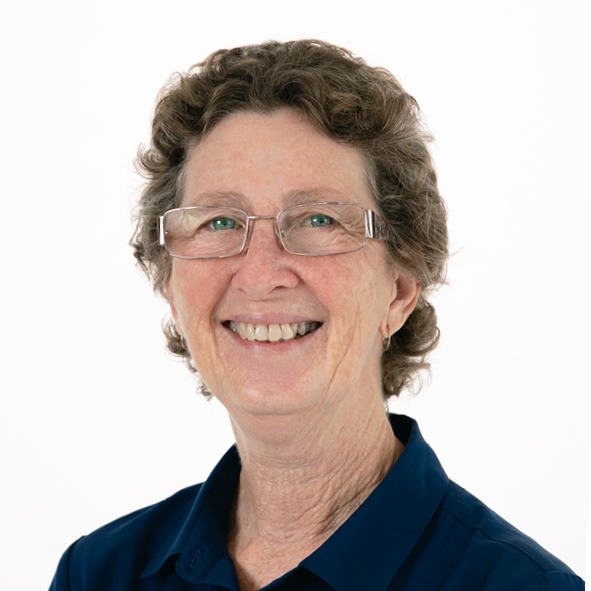 Shelly Tait
Social Support Coordinator